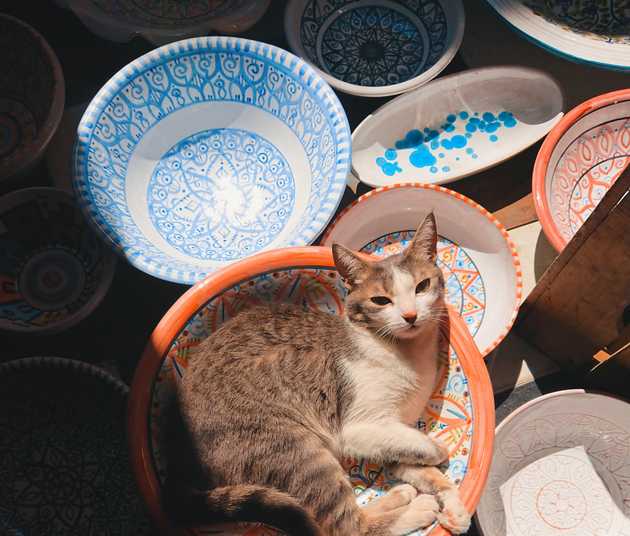 Draw me like one of your French girls
Überleben, to survive, was one of the first German words that stuck with me. Thanks to its leben, to live, it was easy to associate it with survival. Little did I realise, however, that überleben literally means survive.
English got its survive from the French survivre which in turn comes from the Latin supervivere. Supervivere is made of super, over/above, and vivere, to live. What other word is made of a prefix meaning over/above and a verb meaning to live? überleben!
Überleben is a borrowing and literal translation of the Latin supervivere. In linguistics, these words are known as calques.
| | | | |
| --- | --- | --- | --- |
| Latin | super | vivere | supervivere |
| French | sur | vivre | survivre |
| English | sur | vive | survive |
| German | über | leben | überleben |
Examples of Latin calques in German
Überleben is far from being the only word that German has calqued from Latin. Here are a few other examples:
ausdrücken - to express
| | | | |
| --- | --- | --- | --- |
| German | ausdrücken | aus | drücken |
| Latin | expressare | ex | pressare |
| | | out | press, push |
Mitleid - compassion
| | | | |
| --- | --- | --- | --- |
| German | Mitleid | mit | Leid |
| Latin | compassio | com | passio |
| | | with, together | suffering |
Fortschritt - progress
| | | | |
| --- | --- | --- | --- |
| German | Fortschritt | fort | Schritt |
| Latin | progressus | pro | gradus |
| | | forward | step |
teilnehmen - to participate, to partake
| | | | |
| --- | --- | --- | --- |
| German | teilnehmen | Teil | nehmen |
| Latin | participare | pars | capere |
| | | part, piece | to take |
unmittelbar - immediate
| | | | |
| --- | --- | --- | --- |
| German | unmittelbar | un | mittel + (bar) |
| Latin | immediatus | in | mediatus |
| | | not | in the middle |
unterschreiben - to sign
| | | | |
| --- | --- | --- | --- |
| German | unterschreiben | unter | schreiben |
| Latin | subscribere | sub | scribere |
| | | below, underneath | write |